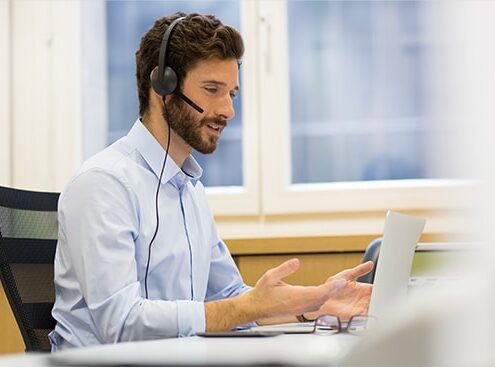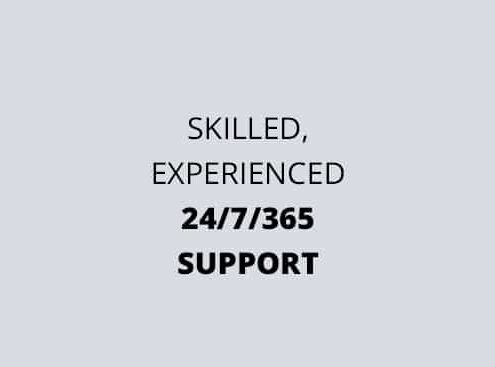 Service & Support with a Smile
Customer service and support is at the forefront of everything SUN does. From supplying parts, fulfilling new orders, innovating new solutions, managing retrofits or expanding the existing portfolio of products with even more leading corrugated solutions, SUN's goal is to listen and engage with customers to provide the industry with every corrugated solution.
This customer-centric approach influences every innovation, investment and partnership we develop. SUN works tirelessly to be THE trusted partner in the corrugated industry for integrated and independent box plants around the world.