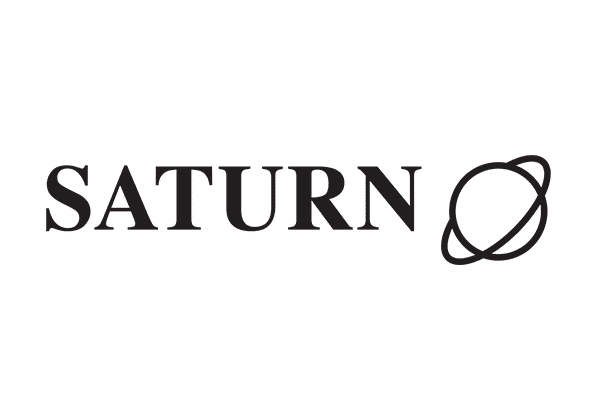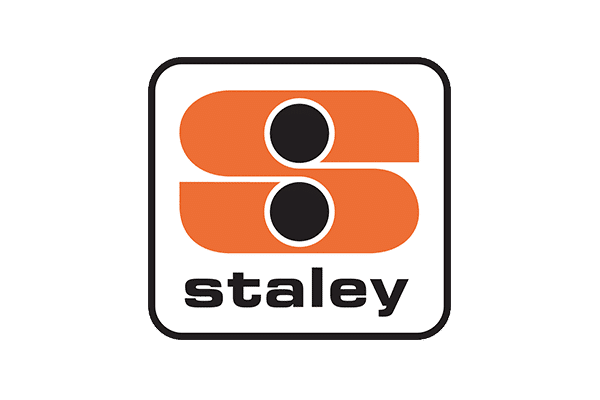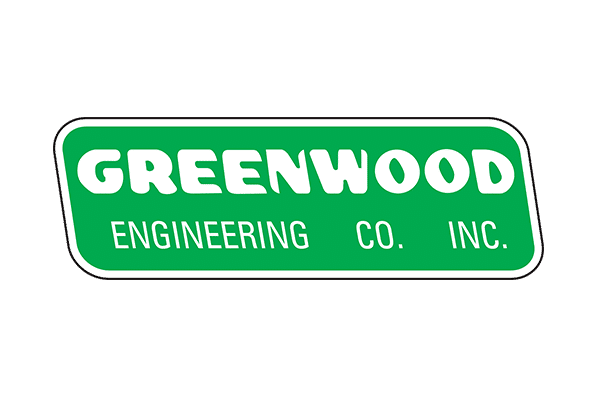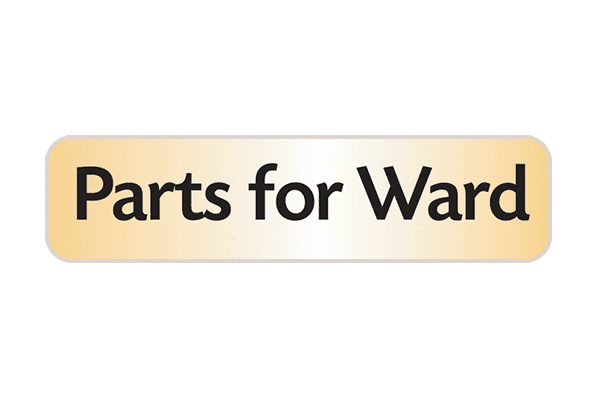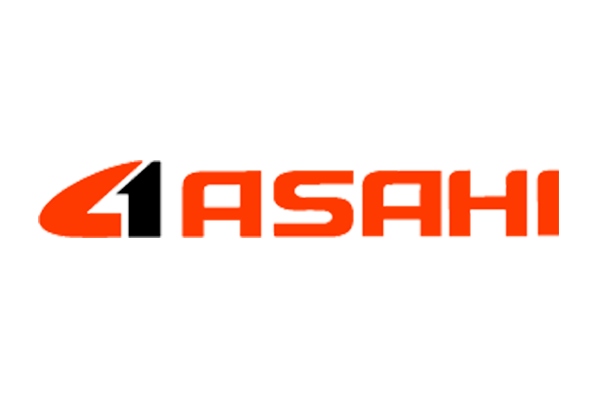 EXPERIENCE, KNOWLEDGE, CARE
SUN Automation Group's® Parts Department is comprised of corrugated industry veterans who know your machinery inside and out. Our Parts Sales Coordinators average 28 years of industry experience, and many have been employed by OEMs like Langston®, Ward, and Staley®.
The SUN Automation Parts Department is backed by our Service and Engineering team to answer any technical questions or inquiries about new parts or upgrades.
The Parts Department office is staffed 7:00AM – 6:00PM Monday – Friday (EST), but a Parts specialist can be reached 24/7 to assist and handle any late night emergencies.
SUN Automation®, Langston®, SATURN, Ward, United, Staley®, TITAN, Greenwood, Deritend®, Asahi and high wear parts for Bobst and Martin
FEATURED SAFETY INNOVATION
BLOWER JACKETS MADE IN PARTNERSHIP WITH STROUD SAFETY SYSTEMS
SUN is proud to offer new ballistic safety blankets in a wide variety of sizes for a wide variety of equipment to protect technicians on the shop floor. Designed by SUN Automation and manufactured by Stroud, the Blower Jackets are designed for easier installation with no seams in order to prevent ripping.
SUN AUTOMATION GROUP® IS PROUD TO HOST AMONG THE LARGEST INVENTORY OF PARTS IN THE UNITED STATES
Call Our Parts Department at
1-800-253-7278 and Press "1"