HOME  >  CAREERS > EMPLOYEE BENEFITS
MAXIMIZE PRODUCTIVITY IS THE KEY
At SUN Automation Group®, our objective is to provide our employees a stimulating work environment designed to encourage creative thought and maximize productivity. Since the Company established an ESOP (Employee Stock Ownership Plan) in 2002, 100% of the Company's stock is held in trust for employees as a qualified retirement plan. Therefore, participants have a vested interest in the results of their work and the Company's performance and growth.
In addition to ESOP participation and highly competitive compensation, SUN Automation provides a comprehensive employee benefit plan to its full-time employees.
* SUN Automation pays the full premium of these insurance programs.
Note: This information is accurate as of the date published. SUN Automation reserves the right to modify any or all components of the Company's benefit plans at the sole discretion of management.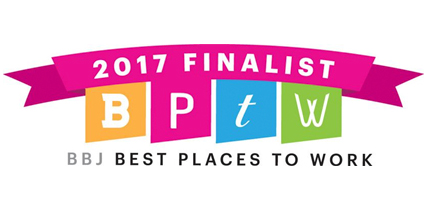 Medical/Prescription Insurance with Health Savings Account or Health Care Flexible Spending Account
Dental Insurance
Vision Insurance
Short-term and Long-term Disability Insurance*
Life Insurance*
Accidental Death & Dismemberment (AD&D) Insurance*
Wellness Program
Dependent Care Flexible Spending Account
Educational Assistance
Paid Time Off, including 11 holidays each year, vacation and illness/personal time
401(k) Plan with Company Match
Bonus Program
Direct Deposit
Credit Union
Safety Shoe and Prescription Safety Glasses Programs
Seniority Recognition Program
Employee Assistance Program